koai lab freelancing
Me, cooking in your kitchen
You want me in your kitchen, you want me to not only set a strategy but follow through with implementation myself - then I offer the potential to freelance for you.
Temporary MD/CEO - setting new strategy and implement people/process
Product management - seek new product potential and (re-)build potential
Process management - optimize people and process to efficiency
Management training - support leadership with management needs (people/process/product) while understanding impact needs on team.
Let me know your needs, so we can understand if I'm your woman or if I know a better fit. My network is fast and I'm not afraid to open this up for you.
Empty space, drag to resize
Empty space, drag to resize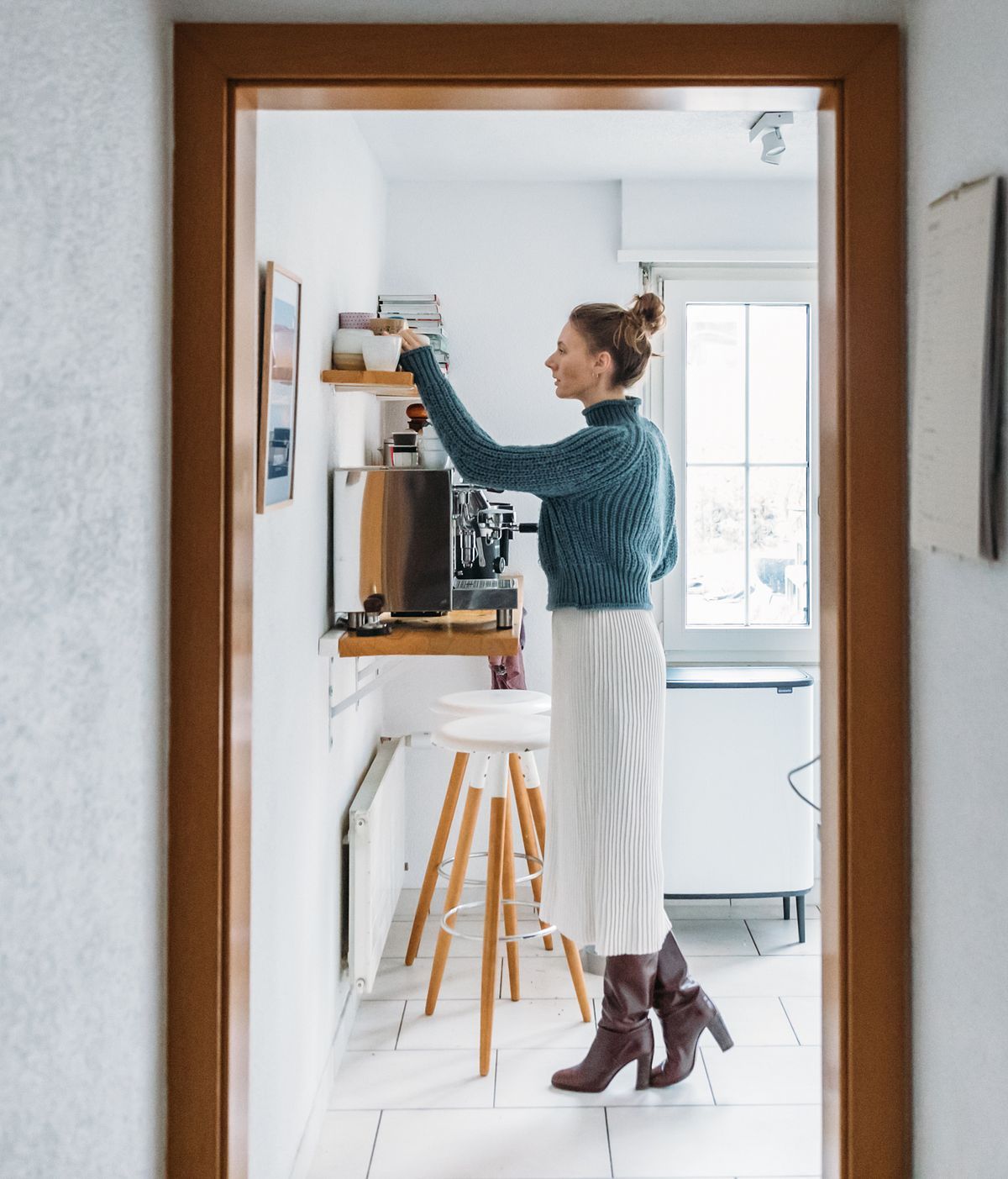 Empty space, drag to resize
Created with