How to find the right supplier?
20 min is all it takes to get your supply in a happy place
Empty space, drag to resize
Working with a supply base is tough. There are so many facets that bring complexity into the mix. And when these all come together it's like DEFCON 3 - disaster. How about me telling you that we can get your focus back into design, creating and making over supplier drama?

Invest 20 min in our 'Finding the right supplier' Quickie and you will find the right partner, optimize your supply, win time to do other things that matter, and feel motivated again to keep going!
Empty space, drag to resize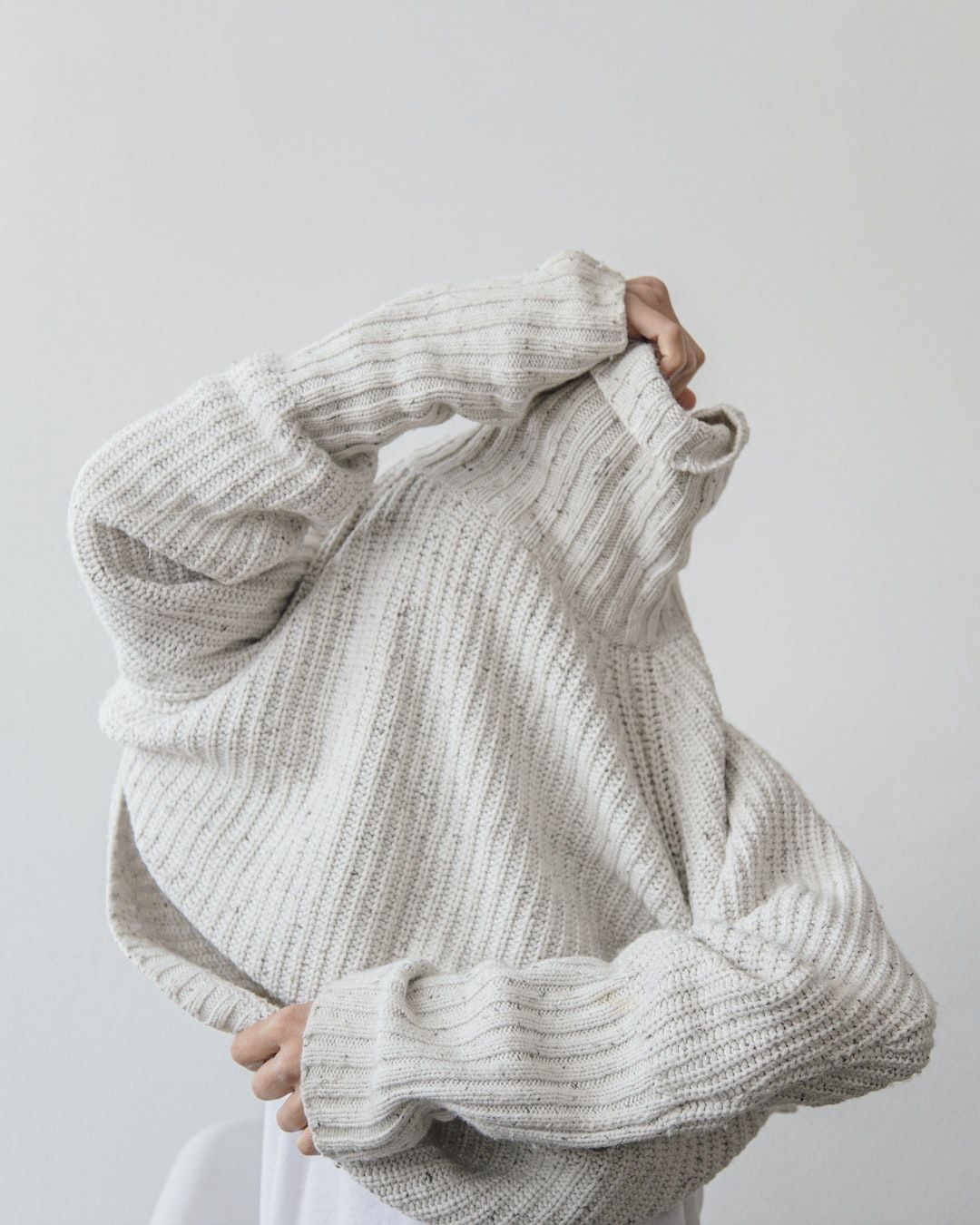 Empty space, drag to resize
\Learnworlds\Codeneurons\Pages\ZoneRenderers\CourseCards
Access to the 94% they didn't teach you!
koai lab - from a 1:1 deepdive into your business, diving in digitally yourself or see me transform a group of people.
1:1 COACHING
You just started or are running a creative business (fashion, accessories, creative services, etc) and are hitting a wall.
We deepdive into your business

We locate your (real) pain points

We offer tools / templates for process

We connect you with industry experts

We motivate and innovate

We strategize with you within your means

We create growth for you and your business
Empty space, drag to resize
HOW DOES THIS WORK?
1. 15 minute connect call (free)
Am I for you and are you for me?
2. We start > by online meeting or in person (Zurich or Amsterdam)
Up to you how many 'sessions' but mostly we talk 3 to 4 to make a real impact.
KOAI LAB DIGITAL PLATFORM
Digital 24/7 access to all Koai Lab has to offer. Industry Know-How in bitesize form, as your time is limited.
Access to all, no hidden fees

Bitesize learning videos & exercises

Templates & Examples

Your own digital notebook

Access to the online Koai Lab community (connect with peers)

Industry Insights & Glossaries
Empty space, drag to resize
HOW DOES THIS WORK?
1. You start your 5 day trial
(full access to all)
2. You decide if you want to pay by month or by year (can decide this in your account during your trial - by yourself)
3. Grow yourself and help to grow others
SPEAKER & FACILITATOR
project depending
I love to inspire people during speaker events & workshops about consumerism, creative thinking and my Koai Lab let go, build & grow method.
Inspire & motivate about the impact of visualization on creative business management

Facilitate creative problem solving and visualizing simple strategic maneuvers to move the needle

Facilitate customer understanding and why product is highly impacted by needs (offline and digital)
Empty space, drag to resize
HOW DOES THIS WORK?
1. You request availability and explain me about your event/workshop/needs.
2. We have a call to discuss details
3. I present an offer with deliverables
4. We have an amazing event where new insights are created and people are inspired to move the needle!
ARTICLES
The latest Koai Lab industry insights.

let us be the force of knowhow that gets and keeps you moving forward!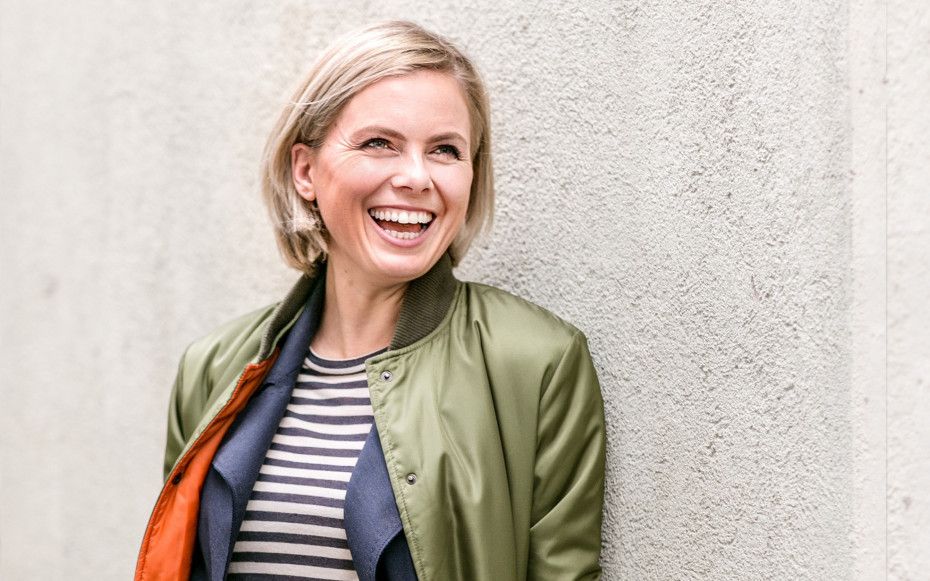 "Arinda, your 'magical ass kicking process' has changed a lot of things in my life for the better.
'You walk the talk', that makes the difference and makes you a role model, a woman who motivates, inspires and is absolutely admirable!"
Katrin Legandt
ABOUT
This is Koai Lab.
DIGITAL LEARNING PLATFORM, 1:1 COACHING AND COMMUNITY BUILDING
Empty space, drag to resize
Created by myself - Arinda, a fashion veteran for over 18+ years. Koai Lab is your creative business coach with focus on fashion, accessories and design creation. I've have been supporting over 50+ creative business owners for over 7 years starting, growing and owning their business, themselves and their team(s).

Koai Labs' digital platform is the place to gain all these learnings in your own time, at your own pace and for your specific business need. Start now, and join our community of fellow makers, designers and creators in creating businesses that last, sustainably, for the long run.
Empty space, drag to resize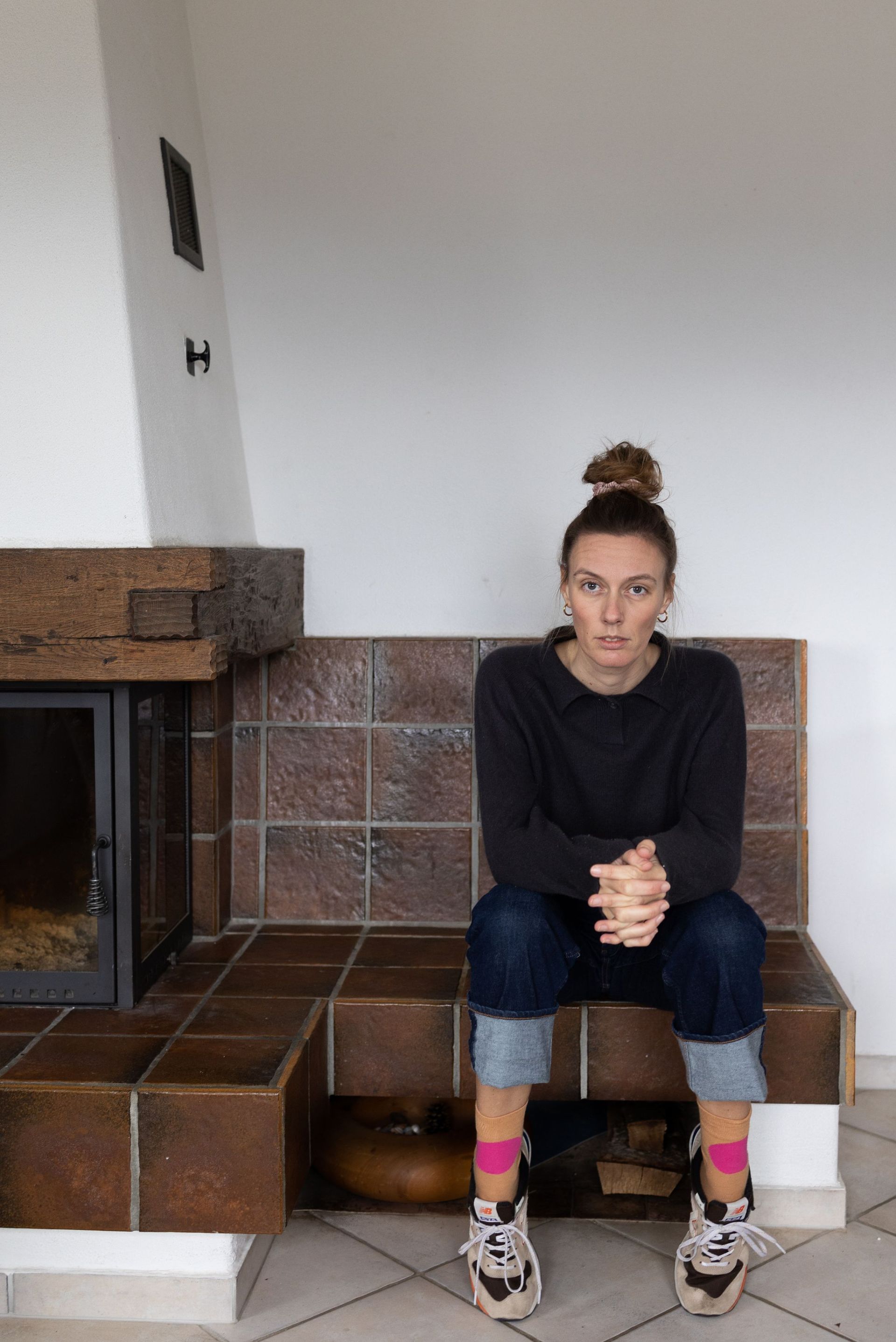 Let's treat your inbox like it's your business
Let us keep you up-to-date on new learnings, insights and community conversations without breaking a sweat.
Created with